emerson frp e tools
alliance shield x
emerson frp e tools , Emerson FRP is a channel that provides access to engineering tools for design, configuration, drafting, and collaboration. This channel is beneficial for those in the HD Electric Company as it offers test, measurement, safety, and control solutions for high voltage power applications.
alliance shield x
Alliance Shield X is a specifically designed app to bypass Android where you don't have other features. It has a name, Alliance Shield X, and restrictions of v0.8.12. The size is 12.80 MB and the developer/company is .
See More:
how to create websites
seo tools for website analysis

rom frp bypass
FRP bypass is a process of bypassing the Google Account lock from any Android phone. You can download the FRP bypass APK from AddROM and use it to bypass the FRP lock on your phone. This process is simple and doesn't require a computer. You just need to select the remove google frp lock option from the AddROM application and follow the instructions.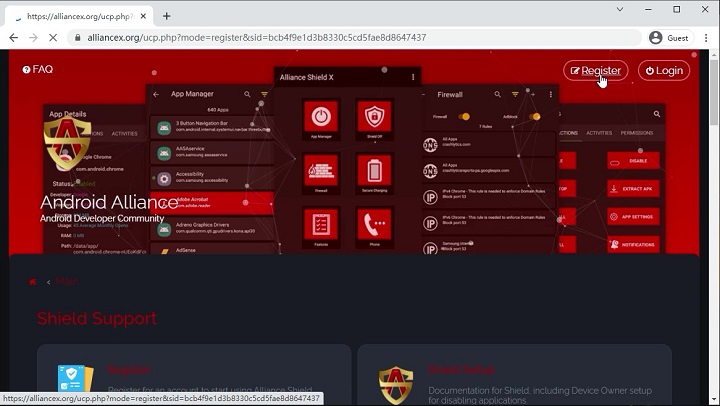 alliancex org ucp php
Alliancex org ucp php is a website that helps people login and register for samsung accounts. Registering takes only a few moments but gives you increased capabilities. The board
open source 2
Open source software is software with source code that anyone can inspect, modify, and enhance. "Source code" is the part of software that most computer programmers can read and understand. By making the source code available for free, open source developers invite others to improve upon their work. Open source software is typically developed in a collaborative manner, with programmers contributing to the code base as they see fit. This type of development model allows for a more rapid pace of innovation and has led to the creation of some of the most popular software programs in use today, such as the Linux operating system and the Apache web server
gsm frp bypass
GSM FRP bypass tool is a renowned tool that gives the flexibility to bypass FRP on Android devices as you come up with the right solution. The FRP Bypass file helps you bypass the FRP lock on your Smartphones and tablets running on Android 5.1 to above the latest version. We also share FRP bypass methods for different brands like Samsung, HTC, Motorola, Huawei, Lenovo and others.
geeklock frp
GeekLock is a great tool for anyone looking to remove FRP or reset data on their Android device. The program is simple to use and can be run on any Windows computer. Additionally, GeekLock provides support for Huawei and Oppo devices.
android novo com frp
The new Android phones with FRP are very secure. FRP, or Factory Reset Protection, is a security feature built into Android phones to protect data. If you lose your device, FRP can prevent someone from using it. Odin is a useful software program designed to enable Factory Reset Protection (FRP) in Samsung devices.