rubint réka tánc
rubint réka táncos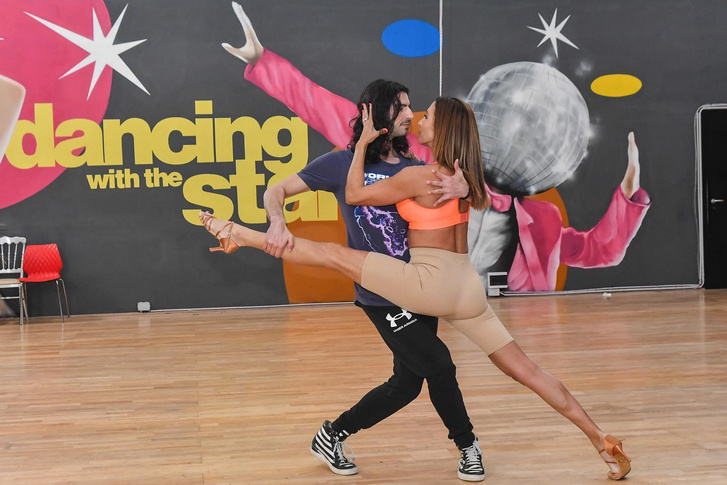 rubint réka tánc , Rubint Réka is a Hungarian singer, songwriter and actress. She rose to fame after winning the fourth season of Megasztár, a Hungarian television talent show. She has released three studio albums: Ne engedj el!, Világvége and Tükörkép. Rubint has also starred in several films and television series, including the musicals Bújj, bújj, zöld ág! and Kicsi kicsi szívecském.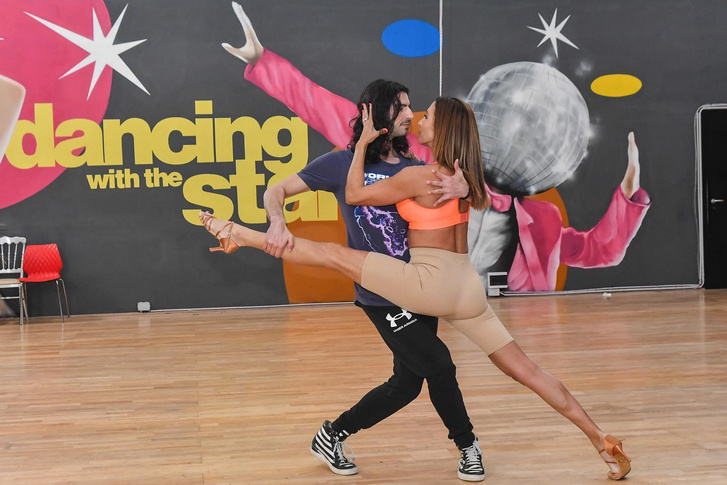 rubint réka táncos
és számos díjat nyert koreográfus. 2008-ban Budapesten a rangos nemzetközi koreográfiai verseny első díjazottja volt. 2009-ben a pozsonyi Nemzetközi Táncfesztiválon elnyerte a "legjobb táncos" címet. Emellett a világ számos országában fellépett
See More:
zimány linda dancing with the stars
katona renáta mazsi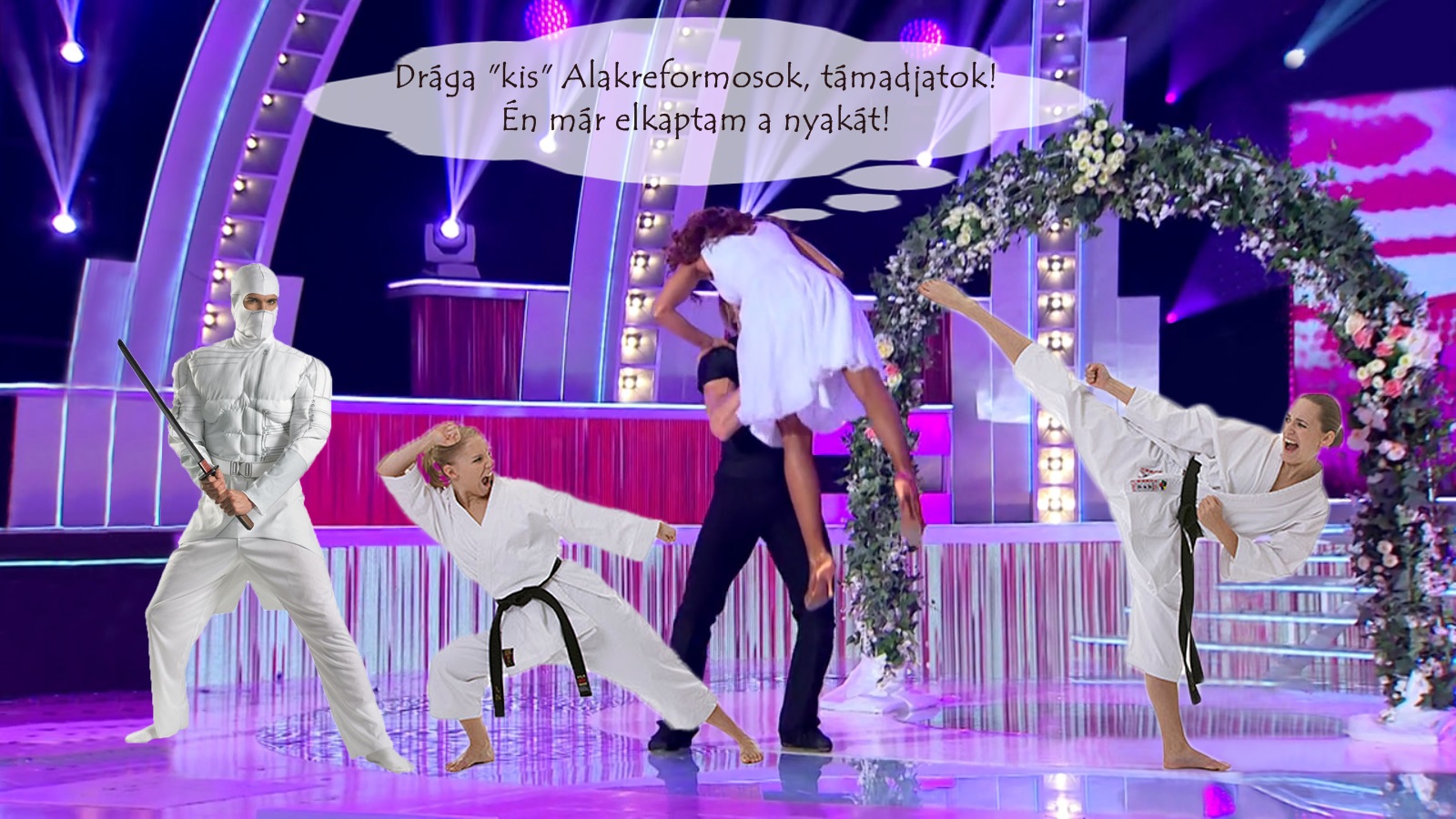 rubint réka táncol
Rubin Réka magyar táncos és koreográfus. 1984-ben született Budapesten. Szakmai pályafutását Rubin 2001-ben kezdte táncosként a Magyar Állami Operaházban. 2003-ban csatlakozott a Magyar Nemzeti Balett társulatához, ahol hat évig táncolt. 2009-ben a Rubin megalapította saját tánctársulatát, a Reka Rubin Dance-t, amely Magyarországon és külföldön is fellépett. Rubin számos művet készített társulatának, köztük a "Diótörő" (2010) és a "Hattyúk tava" (2011) teljes hosszúságú balettet.